Learning Prompt
Free Prompt Engineering Online Course
ChatGPT and Midjourney tutorials are now included!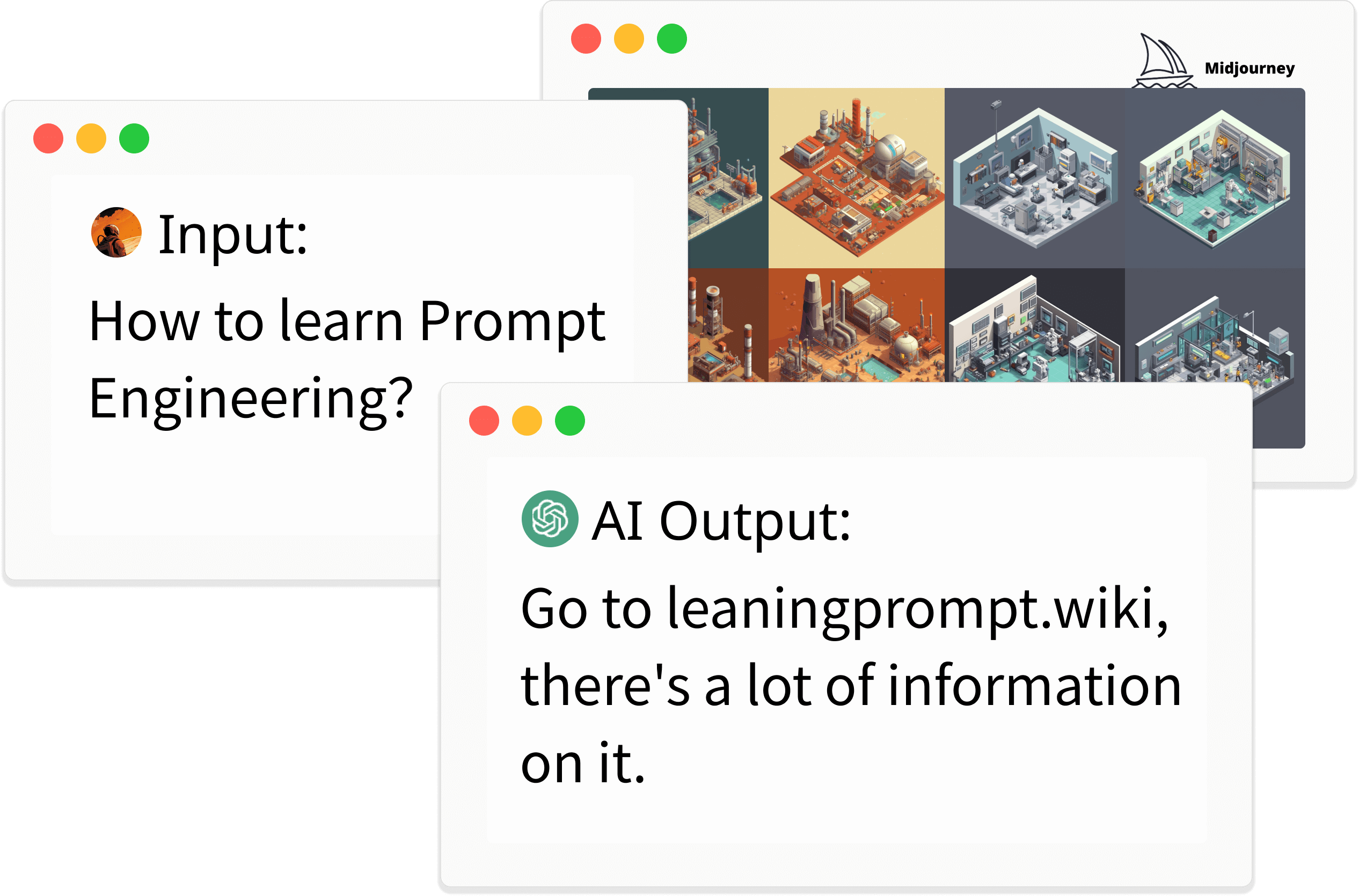 Introduction
About This Tutorial
If you don't know how to use ChatGPT or Midjourney, this tutorial should help you. This is a free tutorial teaching you how to better use ChatGPT and Midjourney.
What It Is Not
This tutorial is not a collection of prompts that you can directly use. If you expect to find ready-made prompts to use, I suggest you Google them. This tutorial focuses more on teaching methods and explaining why they are effective.
Why I Created This Tutorial
Recently I've been studying prompt engineering knowledge. I found most tutorials are in English and the content is great, but as a beginner it's still challenging for me to read. So I had the idea to write my own tutorial, using output to drive input and learn through the process.